A FRESH IMPRESSION
Empowering contemporary professionals with impactful imagery
In today's digital age, a strong personal brand is essential for professionals, entrepreneurs, and creatives looking to establish themselves in their industry. A variety of professional headshots and branding images can play a crucial role in building a cohesive and effective personal brand. At the Jennifer Brindley Portrait studio, we offer a comprehensive solution for Personal Branding & Headshots here in the Milwaukee and surrounding areas.
We begin by discussing your professional marketing goals and needs, dissecting your visual brand elements and color palette, and designing a wardrobe selection that will elevate your professional presence. We will discuss your professional approach and mood to determine how you want to be seen in your images. Polished, approachable, strong, unflinching, playful, creative, casual, artistic… we fine tune this process to your style and needs from beginning to end. On photo shoot day we begin with complimentary professional hair & makeup and expert styling. Your shoot will be fully guided from start to finish with expert posing to bring your professional style and presence to life in front of the camera. We will work together to create a cohesive set of images for your social media, networking, personal branding, website, blog or company profile. This way you can be certain that your first impression to potential business partners, employers or clients is the one you truly want to make.
A NOTE FROM PAULA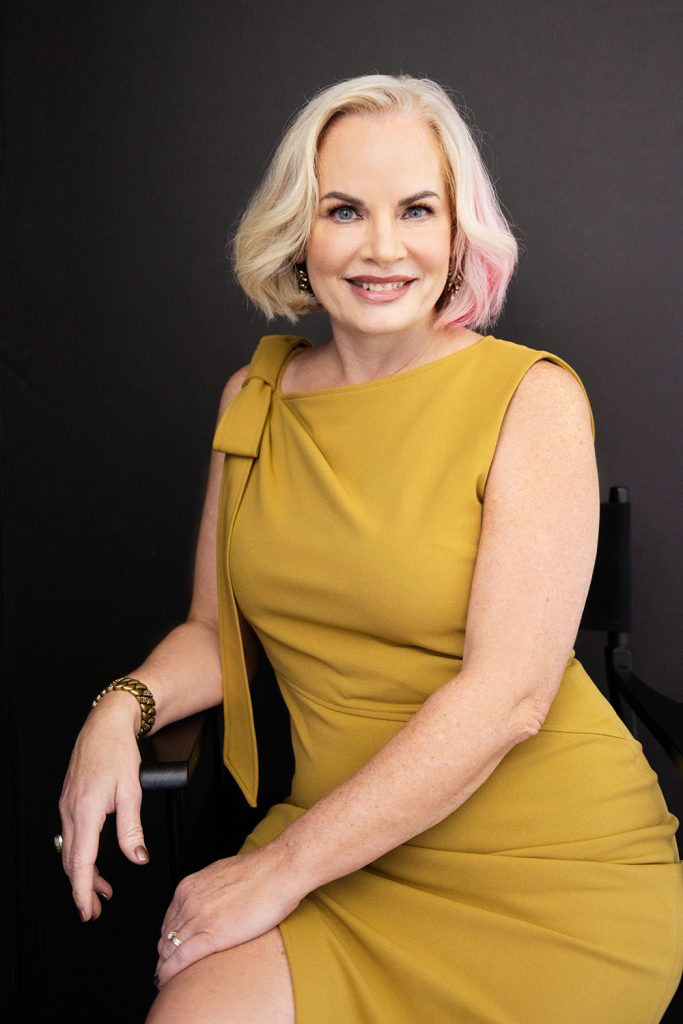 "I discovered Jennifer Brindley Portrait through a colleague of mine. She came highly recommended! My last photo session was ten years ago and I needed to update my portfolio. I'm a professional speaker, executive coach and retreat leader. I help high-performing professionals enjoy success without stress and have the time to enjoy the incredible life they've worked to build. I wanted images that reflected my brand. Jennifer delivered! Jennifer did so much more than take great photos. She took the time to ask questions in preparation of our shoot to understand the work I do, the clients I help and why my work was important to me. She dove into my branding, and she got to know me as a person. It's the extra steps she took that allowed her to capture exactly what I was striving for, images that were not just professional head shots but vibrant photographs that reflected the essence of my work and who I am. The day of the photoshoot was like spending time with a best friend. She made me feel extremely comfortable in front of the camera. She immediately put me at ease, effortlessly guided me in poses that were not "posed" but a natural expression of what I wanted to convey: professional, empowered, timeless, and fun, with a touch of glamour. She captured it all! If you are looking for an amazing photo shoot experience which produces fabulous images that capture the essence of your work and who you are as an individual, you definitely want to book a session with Jennifer. You'll get stunning results and a marvelous experience!" ~Paula

WHAT'S INCLUDED?
♥ Before your Headshots & Personal Branding session, we will discuss your work and your brand, your professional goals and branding colors and palette. ♥ We will also discuss your wardrobe with a pre-shoot screening of your selections to ensure they will elevate your professional presence in front of the camera. You'll have access to style inspiration boards and to Jennifer for personal wardrobe guidance. ♥ A world-class hair & makeup artist will be at the studio to provide styling and makeup for your session. This will be customized to your personal professional style. ♥ Your shoot includes 4-5 outfits and a selection of various backdrops for excellent variety in images for your collection. ♥ Head to toe expert posing during your photo shoot will ensure you feel and look your best, and that your body language and connection to the camera will translate to your audience in the way you want it to. ♥ Fresh, contemporary retouching is always included.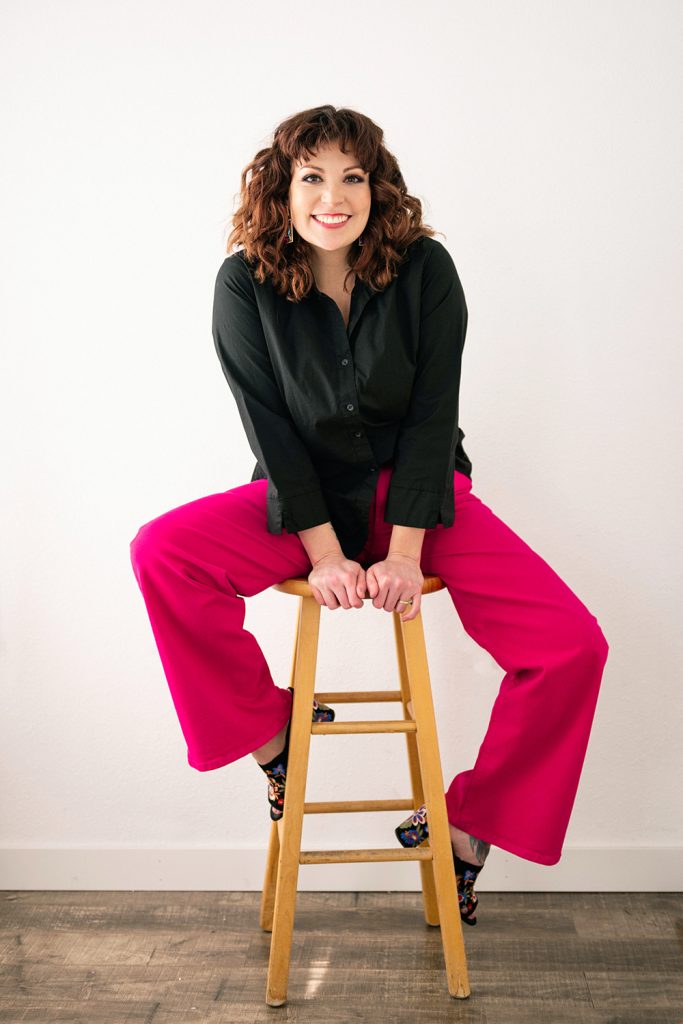 The task of coordinating the most successful personal branding & headshots session – with hair & makeup, wardrobe, styling, posing and creative, quality imagery can often be overwhelming and financially stressful. Rest easy that we have all of those bases covered for you in a complete experience with a team of industry professionals so that you can relax and enjoy this process, while saving yourself a great deal of money and stress.
---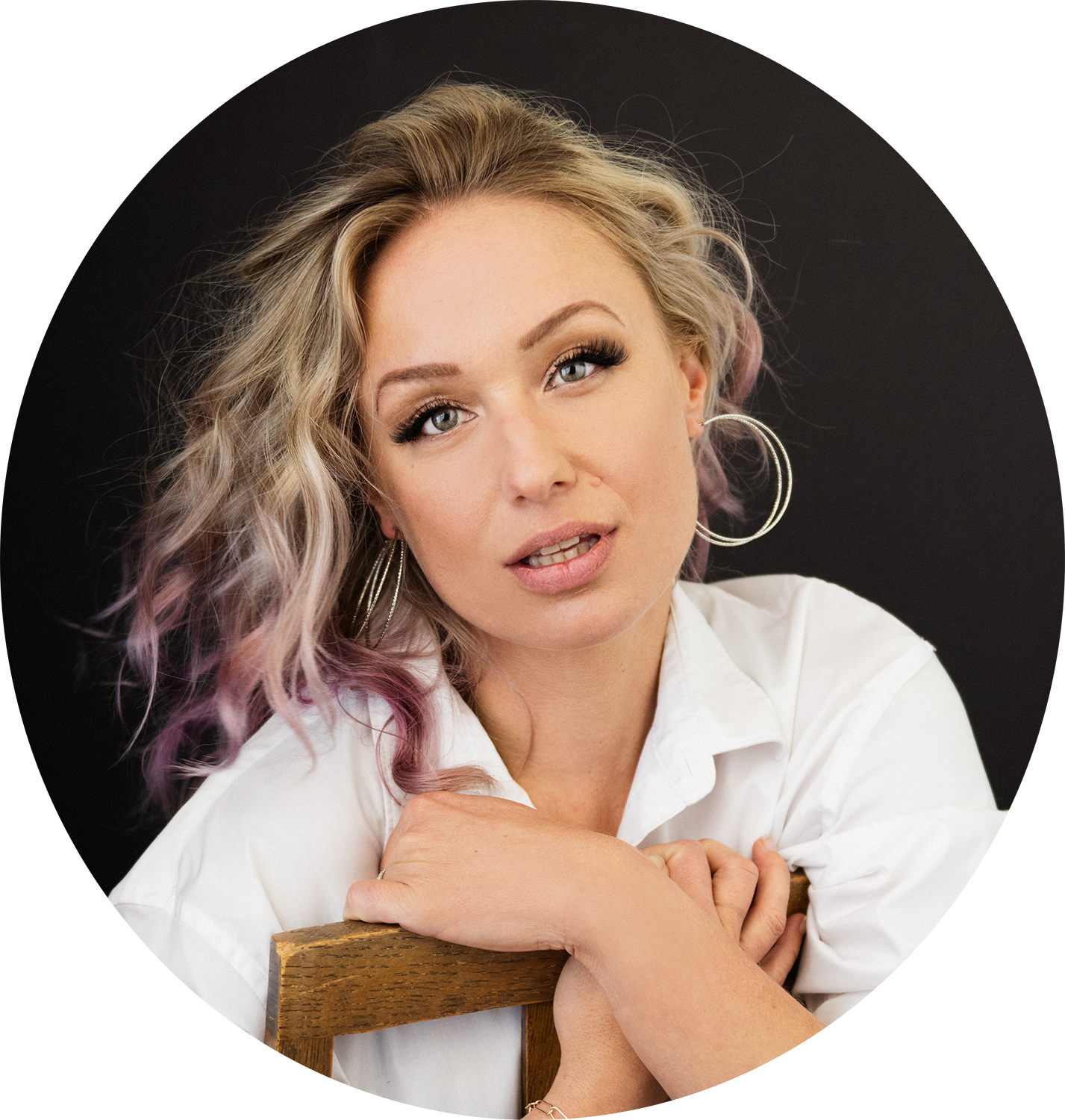 ---

THE TIMELINE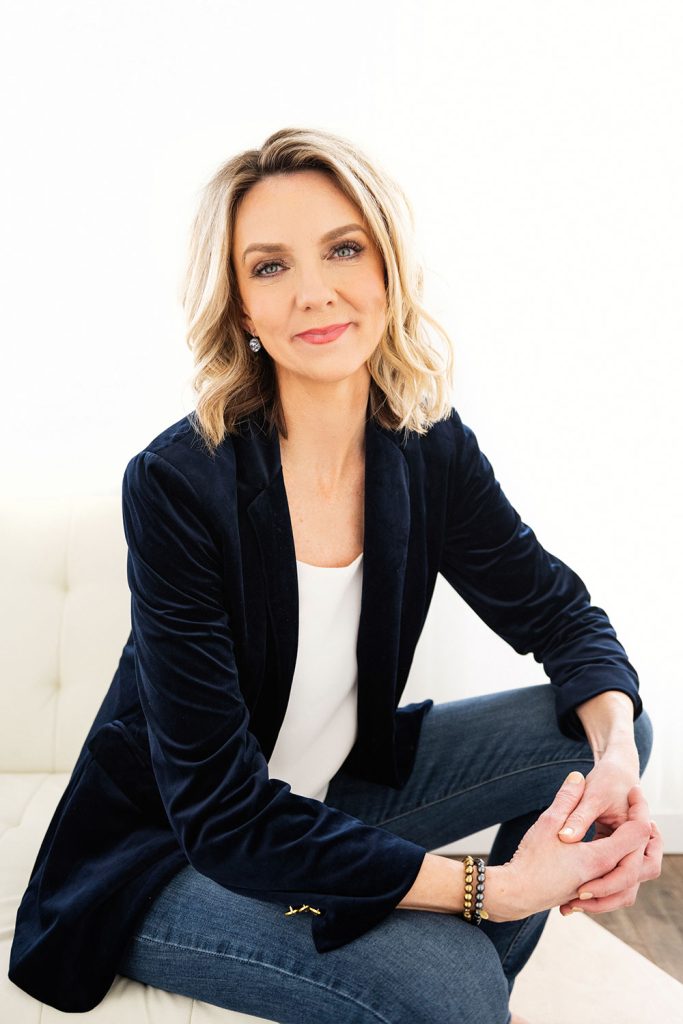 ♥ You'll arrive 10 minutes early to the studio where Jennifer will greet you with enthusiasm, and help you sort through the garments, shoes and accessories you've brought with you. ♥ Next we jump right in with professional hair & makeup services customized to your liking. ♥ Jennifer will style your looks as you enjoy a beverage and relax while the artist brings your best to the forefront and you can feel your best for the session. ♥ After the prep process we will start your hour-long personal branding session with complete attention to you and our crafting of your images. ♥ You'll head home after your session on a cloud of confidence. Two weeks later you'll come back to the studio for your reveal, where you will decide which images you can't live without. (hint: it's usually all of them!)
A variety of professional headshots and branding images will add value to your social and professional presence. By showcasing different sides of your personality, skills, and expertise, you demonstrate versatility and make a stronger impression on potential clients or employers. Consistency across all platforms is key to building a recognizable and trustworthy personal brand. By using different headshots and branding images, you will keep your personal brand fresh and engaging while still maintaining consistency.
Professional headshots and branding images can serve as a reminder of your accomplishments and progress in your career, and can help boost confidence and self-esteem. It can also be a fun and creative way to express your personality and style!
The Facts: A variety of professional headshots and branding images are crucial for contemporary professionals, entrepreneurs, and creatives looking to establish a strong personal brand.

WHAT MAKES THE JENNIFER BRINDLEY PORTRAIT STUDIO DIFFERENT?
♥ You will walk into this studio feeling nervous, but will leave feeling more confident than you could have imagined. That's because Jennifer is a professional hype-woman and will help you recognize your beauty, your power, and your value as a professional. ♥ The studio environment is FUN, uplifting and welcoming to everyone. We will jam to some tunes, talk, laugh and have a really wonderful time. You'll leave feeling uplifted and encouraged. ♥ Jennifer is an accredited Master Portrait photographer with over 15 years experience photographing people. The quality and service she offers is second to none. ♥ Our world-class hair & makeup artist is the owner of the largest bridal studio in the midwest, and she also has her own makeup and lash brand. She is on the cutting edge of beauty, technology and trend. ♥ The team's contemporary approach, foundational experience and modern elevation will ensure impactful balance and harmony in your imagery.
FREQUENTLY ASKED QUESTIONS:
Q: "Do you provide the wardrobe for Personal Branding?"
A: Personal Branding is so unique to the individual that it's crucial for my clients to bring their own wardrobe. You might be a corporate professional in high end suiting. You might be a creative professional in jeans and statement jewelry. You might be a realtor with a casual professional blend. You might not even be sure what your professional style identity quite looks like. Do not despair! I am here to help you with guidance on the best choices for the camera, as well as for your body type and your professional image. You'll also have access to some inspiration boards after you've booked so that you have visual cues which can help steer you in the right direction.
---
Q: "Why do I need professional hair & makeup?"
A: Though many of us may be minimalists when it comes to hair and makeup in our daily routines – the fact is that when in front of a camera, our features are defined and enhanced greatly by professional makeup and hair services. These are not provided to change what you look like, or your style. Rather, they are crucial to ensure that you are polished, and all your favorite features are enhanced, bright, and open – instead of flat, washed out or shiny.
---
Q: "Is professional styling guidance really that important?"
A: We aren't just focused on enhancing and showcasing your professional style! With decades of experience, we know exactly what works for the camera, what has impact in a collection of images and what will bring out the best in your body type and your coloring, from hair to skin to eyes.

READY TO ROCK AND ROLL?
BASED IN WEST ALLIS, WISCONSIN